TWIN PALMS RESORT IS NOW OPEN
PALM SPRINGS – November 7, 2022 – Twin Palms Resort, a fresh new men's resort experience in Palm
Springs, is now open.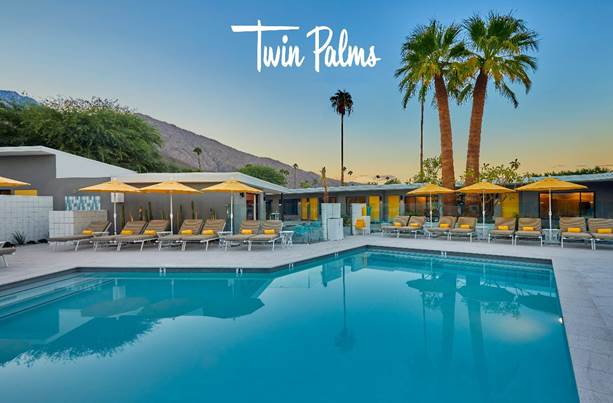 Breathing new life into an iconic Palm Springs neighborhood, Twin Palms Resort seamlessly integrates luxurious indoor spaces with modern outdoor environments to create the quintessential getaway destination for discerning gay men. The mid-century property has been completely renovated yet retains a strong connection to both the natural environment and the celebrated architecture of the area. A sparkling new swimming pool serves as the heart of the property, complemented by meticulous landscaping, luxurious sun beds, outdoor shower, fire pit, and glorious mountain views. The 20 well-appointed rooms and suites have also been renovated top to bottom, complete with king-size pillow-top beds, 50" flat-screen TVs, luxury bath products, and contemporary art. Here, modern luxury meets timeless style.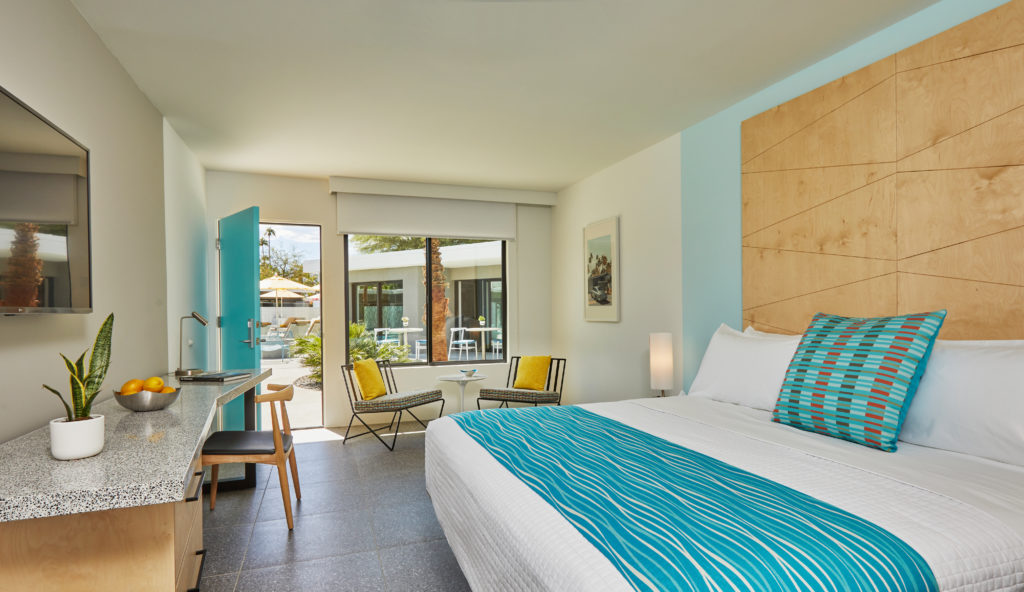 "The desert has always been a special place," explained Twin Palms General Manager Adam Q. Robinson. "So has this area of Palm Springs. We've created a new way to celebrate that for today's discriminating travelers while keeping the property and its aesthetic grounded in the rich history that draws people here in the first place. He continued, "I think indoor/outdoor living was pretty much created in Palm Springs and we've brought that concept into the modern era." Robinson is excited to share Twin Palms with guests. "The work we did was quite extensive, and I think everyone who experiences this place will agree it was worth all the effort."
About Twin Palms
Twin Palms is Palm Springs' newest men's resort, giving new life to an iconic piece of Palm Springs history with a sophisticated, modern take on indoor/outdoor living. Conceived in the style of "modern desert patio," the completely renovated resort features a brand-new swimming pool and spa, contemporary art, and unparalleled mountain views. The 20 spacious rooms and suites, some with private patios, feature large windows and modern amenities, including walk-in rainhead showers and luxury bath products. Guests can also enjoy a fire pit, outdoor shower, city bikes, a 24-hour canteen, and flexible common areas. Twin Palms is a brother property of Santiago and Descanso Resorts, two of Palm Springs' most popular vacation getaways for men.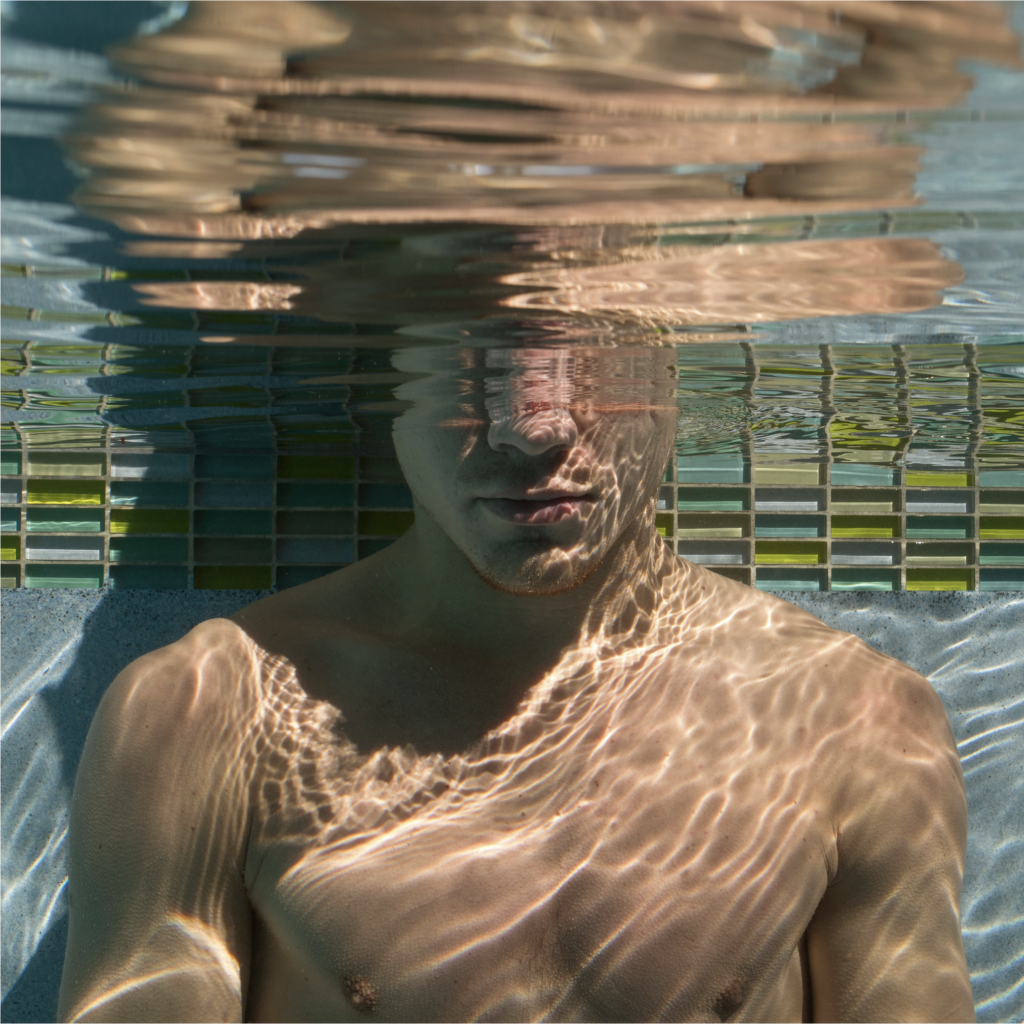 Contact:
Adam Q. Robinson, General Manager adam@twinpalmsresort.com
T: 760.841.1455
M: 415.298.9195 twinpalmsresort.com