JR Bronson: Life After Porn
During the 2010's, adult entertainer JR Bronson was working with every major porn studio from Hot House, Falcon, COLT Studio Group and many others He was the model for COLT's underwear collection as well as the underwear and swimwear brand Pistol Pete. We sat down with JR to chat about what his life is like now after porn and what he's been up to through life's ever-changing landscape.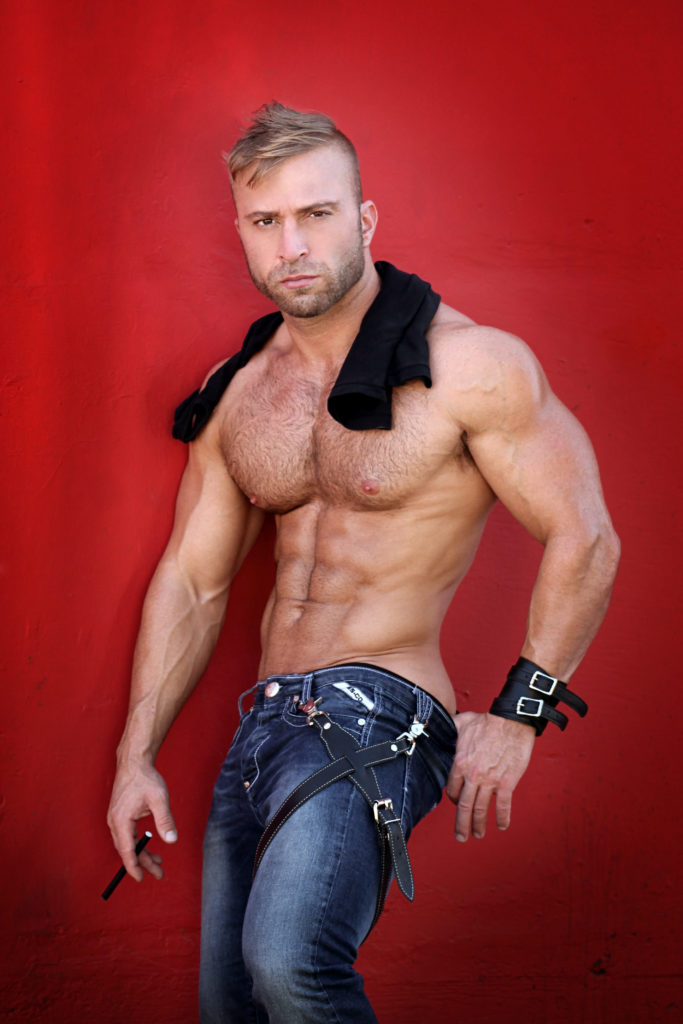 While in gay porn, you had a pretty exciting career. How did all that start? 
Well, I had just moved to Los Angeles and connected with a few photographers who had the right connections. I originally got in with Hot House and did several films with them. Eventually I got an agent and they had me working with every major studio in gay porn. I really did enjoy my time working with all the great performers and directors. It was all so exciting; the personal appearances and everything connected with the industry. The attention from fans was amazing.
Why did you end up leaving the adult entertainment world?
Honestly, it ran its course. All porn performers have an expiration date. Mine hadn't happened just yet, but I wanted to exit on a high note and not hang on doing below par content with random studios. I loved the work I had produced and didn't want to tarnish that with a bunch of junk. 
Would you return to Gay Porn?
Never say never! The porn landscape is much different than it was when I was working. It's more about social media and fan content. If the right project came along, I wouldn't say no.
What have you been doing since you left porn?
Before porn, I produced events with Wolfgang Puck doing the Oscars, celebrity weddings and other high-profile events. Once I decided to pull back from porn, I went back to event production, but I started doing smaller private events and dinner parties. It is just as fulfilling as the big parties but has a more intimate feel to it all.
Name three people you would love to have lunch with? (Living, dead, famous, infamous, unknown…)
1: Kris Jenner: Love her or hate her, she's a marketing genius. Who else can take her daughters' porn fiasco and turn it into a multi-million dollar empire??
2: Steve Jobs: He completely altered the landscape of entertainment.
3: Jim French: photographic genius of male erotica
Are you single? Taken? What are some of your hobbies outside of the bedroom?
I am very busy with work right now with work and family, so my personal life can get a little chaotic. Though I am single for the moment, I do find time for a little romance here and there. I don't have a lot of time for hobbies, but when I get free time, I LOVE to head out with friends. The gym is a given, it's how I center myself and regroup. Hanging out with friends is also fun. We go to the movies, to dinner, or just talk.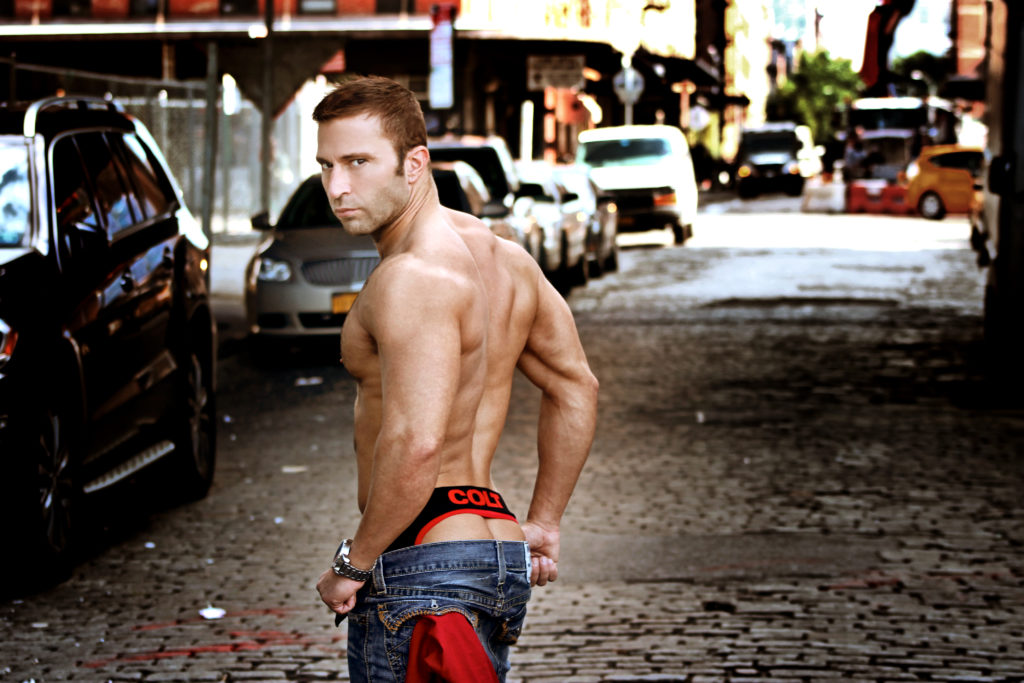 What would people be surprised to learn about you? 
I'm a very happy person. I've got a life that is wonderful and exciting, and I have a job I LOVE!
Twitter: @JRBronsonX
Instagram: @JRBronsonOfficial