DJ Ben Bakson Returns To White Party Palm Springs
By Paul Hutnick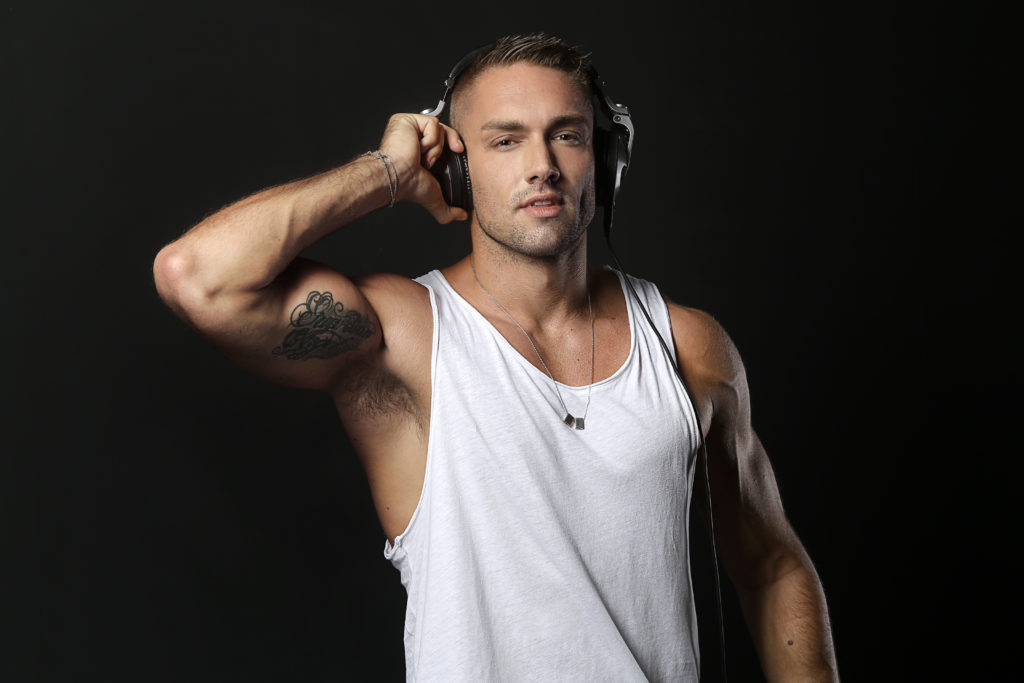 "When I fall for someone, I find it very hard to let go, even after the relationship ends," admits DJ Ben Bakson.  "I've always been very selective of the people I spend my time with and when I connect with someone special, I can't imagine life without them."
He writes about his inability to let go in "Ain`t Moving On," his high-energy club track about being swept up in an inescapable crush.  The song features vocals by Caddy (of the German pop group, Banaroo) and Duncan James (former lead singer of the British boyband, Blue).
Bakson calls it the story of his life and he is spreading its message all around the world on his "Ain`t Moving On" worldwide tour.  He debuted the track earlier this year at Carnival in Brazil, and then Sydney Mardi Gras, followed by Santiago, Chili at their Candyland XLSIOR event.  His next stop will be White Party Palm Springs where he will return to headline the White Party T-Dance.  We spoke with Ben from his Miami home.
Would you count White Party Palm Springs among the most important gay dance festivals on your "Ain`t Moving On" tour?
Ben Bakson:  Absolutely.  White Party Palm Springs is an institution that's been around more than thirty years! I had the honor to have its founder, Jeffrey Sanker, as a good friend and mentor. He gave me the amazing opportunity to headline my first White Party T-Dance in 2019. Before Jeffrey passed away, we were in talks about the next White Party and his wish to have Dan (Slater) and me headline together.  Luckily, his legacy continues under the lead of his best friend, Chris Diamond.  I am so happy to be back.  Dan and I will make Jeffrey very proud. 
How are you preparing for the party?
Ben Bakson:  My sets are never prepared, especially when I play back-to-back with Dan Slater. We feel the music, selecting songs with our hearts, based on the crowd and their reaction.  That is how the magic happens!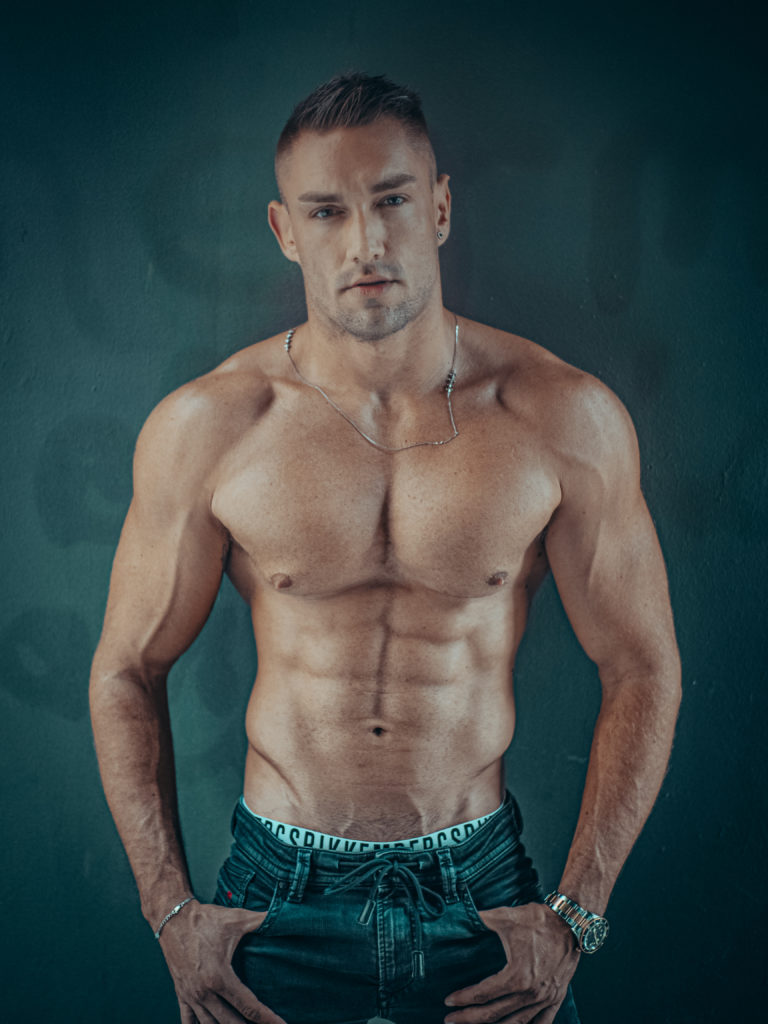 You must have some singles in mind.
Ben Bakson:  Well, definitely, "Ain`t Moving On."  The song has become a worldwide hit in such a short time! I also have a new remix of Brian Adams' classic "Heaven" that crowds have been loving and I'm working on a new original track called "You Got Me", but I probably will not have it ready by White Party. But the other two tracks, for sure!
How did you launch your career as a DJ?
Ben Bakson:  It started as a hobby.  I have always loved music. My first DJ gigs were in Zurich, where I lived at the time.  I soon got asked to spin more and more events across Europe and then all around the world.
When did you realize you had become part of the elite group of festival DJs?
Ben Bakson:  I don't think there was one exact moment; it was more a steady journey. Early in my career, I was lucky to be named resident DJ at XLSIOR Mykonos.  Anastasio, the owner of XLSIOR Festival Mykonos, put all his cards on me when no one knew who I was.   His faith gave me a massive push into global events. I am very proud to be part of the XLSIOR Family and I'm excited to return this year for the festival in Mykonos.
You've enjoyed the strong support of DJ Dan Slater.  What has his mentorship meant to you?
Ben Bakson:  Dan is incredible.  He has been by my side and supported me from the very beginning.  Also, my dear friend, Phil Romano. I am very thankful to both. 
Is it normal for DJs to support one another?
Ben Bakson:  Unfortunately, no!  A lot of our colleagues in the industry are the opposite of supportive. Luckily, I'm part of a nice circle of guys who genuinely support one another. In my opinion, there is room for everyone and if we all work together, we can all succeed as a team.
Would the little boy in Germany be proud of the man Ben Bakson has grown into?
Ben Bakson:  If you would have told me ten years ago that I would be headlining festivals and producing music, I would not have believed you.  Ten years ago, I was working the typical Monday-Friday office job.   My life has changed completely thanks to the dancefloor and I love every second of it!
Final message?
Ben Bakson:  We have so much to celebrate at White Party this year. Let`s celebrate Jeffrey Sanker, a man who did so much for the gay community; who believed in and supported countless upcoming stars far before they were famous. His legacy will continue through all of us.
Ben Bakson's "Ain't Moving On" featuring Caddy with Duncan James is available on Apple Music, Spotify and all digital platforms.  Follow Ben on Instagram @ ben_bakson