Celebrating the Most Influential Gay Moments in TV and Movie History
By Tim Larcombe and the editorial team at MrMan.com
Over the past century, television and movies have played a significant role in shaping cultural perceptions and breaking barriers. The representation of LGBTQ+ characters and storylines has been an important aspect of this transformation. This Pride season, with the help of our friends at MrMan.com, we celebrate some of the most influential gay milestones in TV and movie history; moments that have not only entertained audiences but also fostered understanding, acceptance, and social change.
---
Wings (1927)
The very first Best Picture winner featured a same-sex kiss between two soldiers.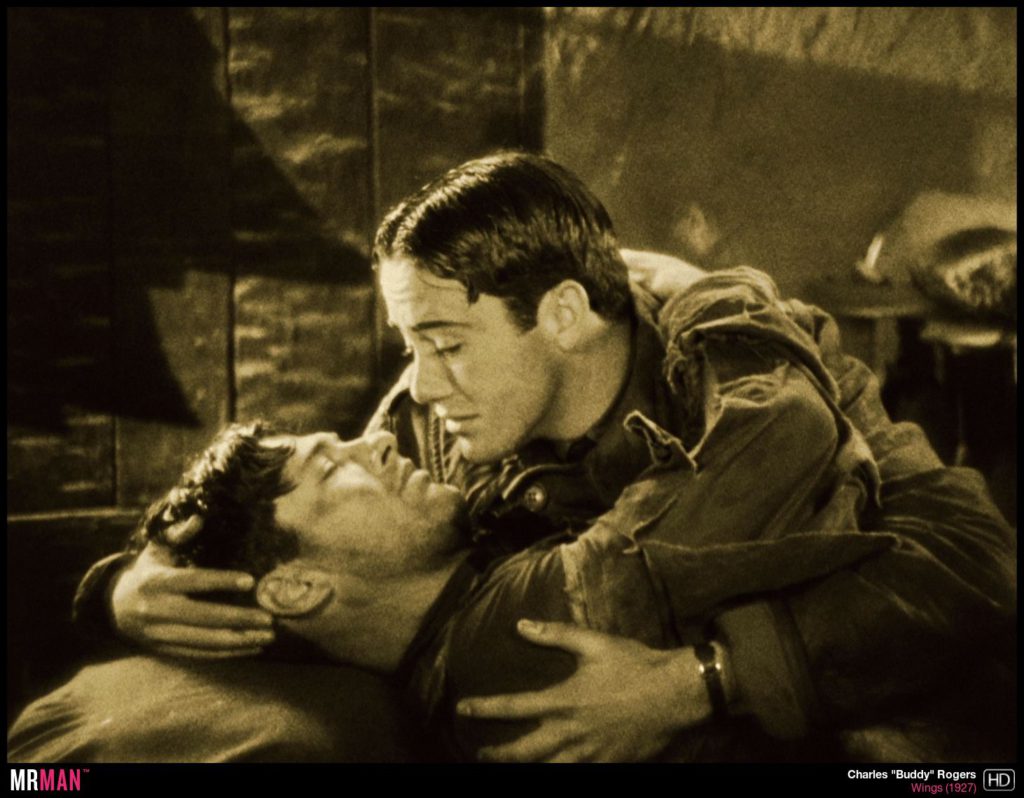 The Queen (1968)
This documentary film following drag queens organizing and participating in the 1967 Miss All-America Camp Beauty Contest was screened at the Cannes Film Festival.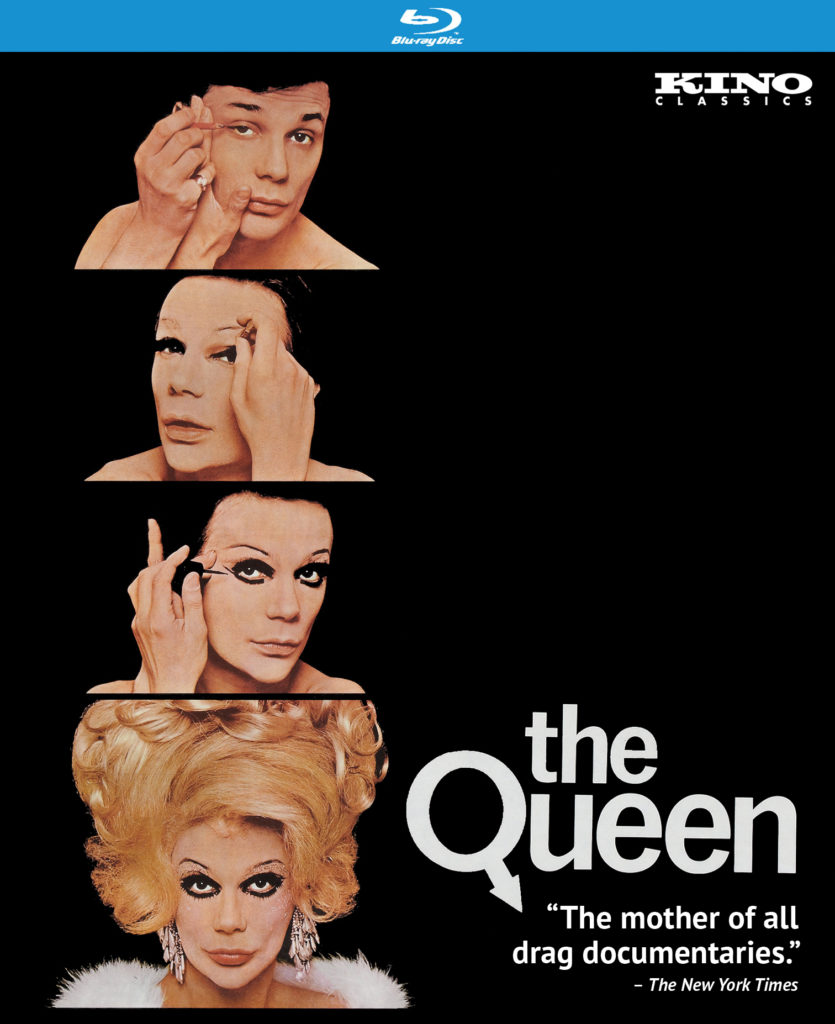 The Boys in the Band (1970)
As one of the first films to revolve around gay characters, it was a huge step forward for gay representation.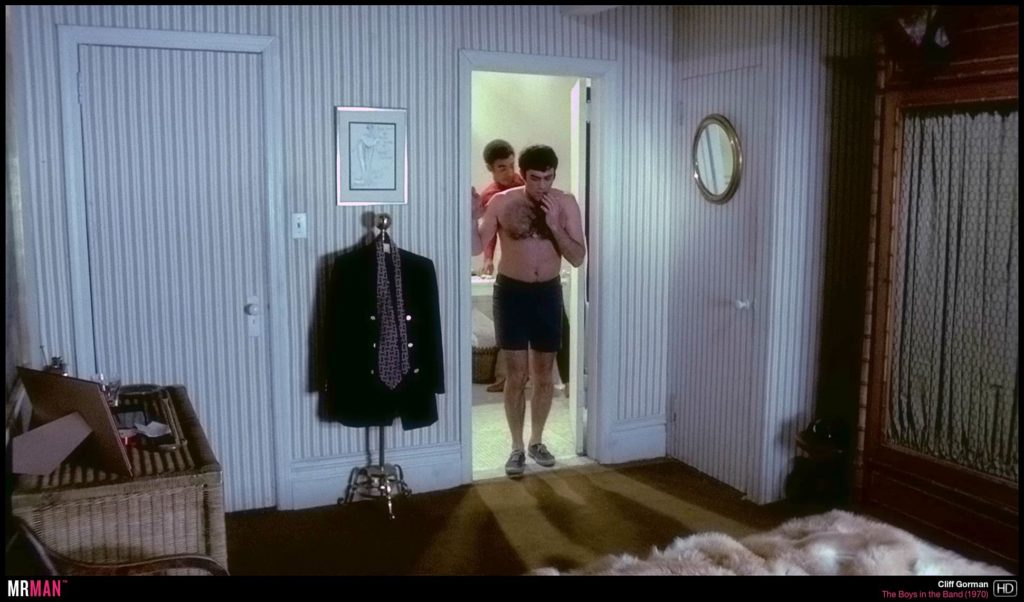 Boys in the Sand (1971)
Gay icon Wakefield Poole's hardcore gay film debuted a year prior to Deep Throat. It remains a landmark film in mainstream-ish depiction of gay men.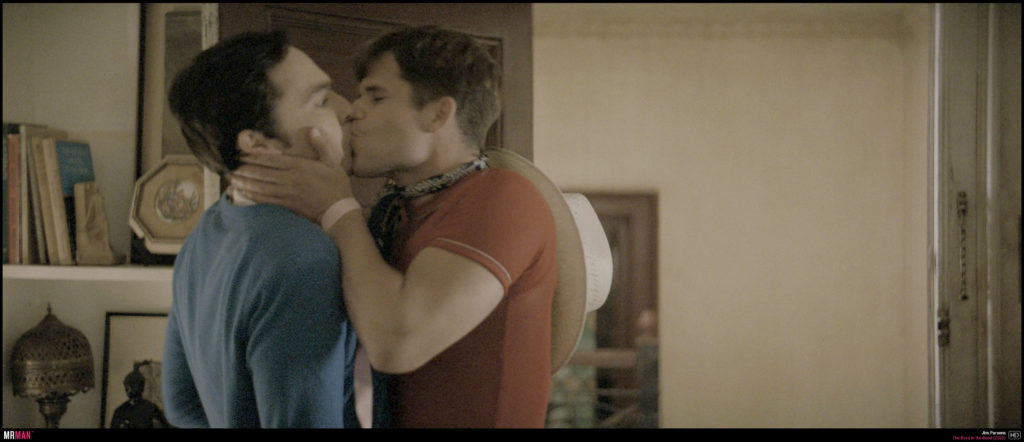 Taxi Zum Klo (1980)
Featuring numerous gay men playing themselves, it is praised for its depiction of gay culture just prior to the AIDS crisis.
Querelle (1982)
An adaptation of French queer icon Jean Genet's 1947 novel about a young sailor exploring his queerness.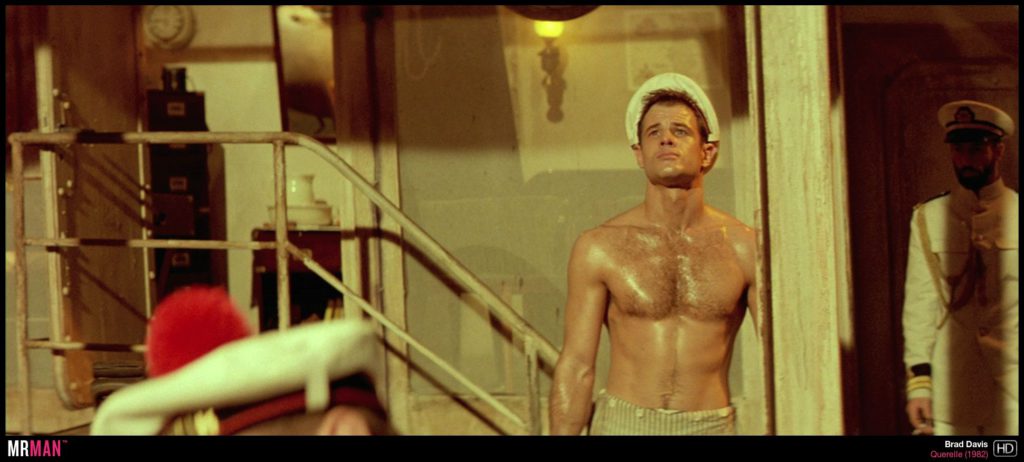 My Beautiful Laundrette (1985)
Depicts the plight of a young gay immigrant.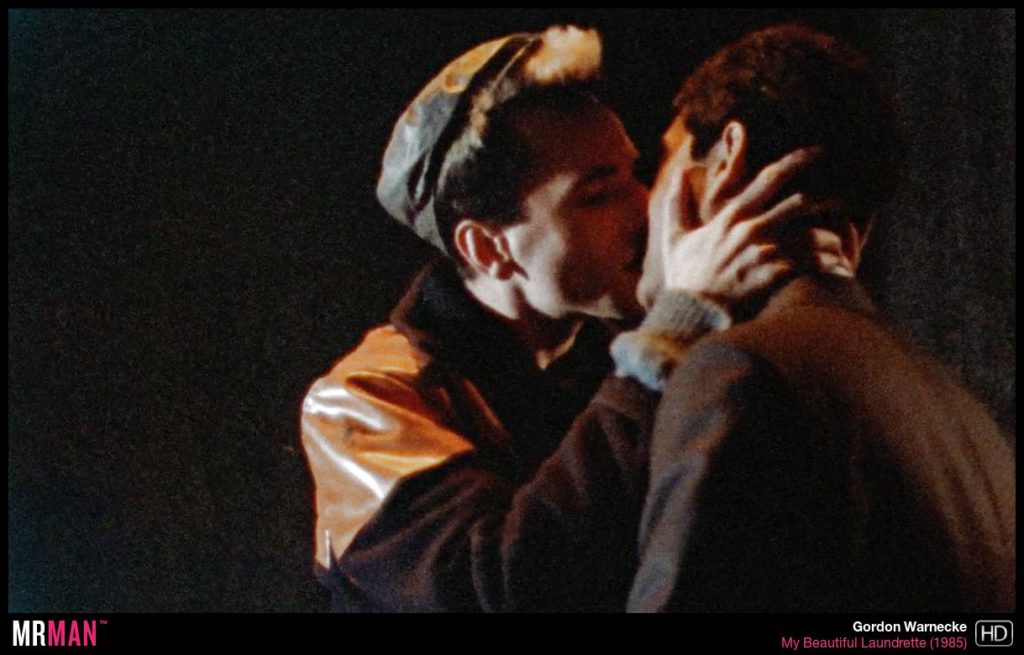 Paris is Burning (1991)
The second major documentary to tackle the world of ball culture featured the first filmed depictions of the "Vogue" phenomenon.
Poison (1991)
All of Todd Haynes' films— including Velvet Goldmine, and Carol—are essential films in queer cinema.
My Own Private Idaho (1991)
One of the first major examples of marquee young matinee idols (River Phoenix and Keanu Reeves) taking on roles that people at the time told them were career killers.
The Crying Game (1992)
One of the first films to humanize a transgender character—rather than use them as a means to the lead character's end. 
Philadelphia (1993)
A film that brought gay characters and the AIDS crisis into America's living rooms.  
Hustler White (1996)
Bruce La Bruce's breakthrough film marked him as the first major artistic talent in the world of gay pornography since Wakefield Poole.
Love! Valour! Compassion! (1995)
Featured an almost all-out cast, many of whom starred in the original Broadway production.
Bent (1997)
The first major pop culture piece to tackle the persecution of gay men during the Holocaust. 
Happy Together (1997)
Acclaimed Chinese filmmaker Wong Kar-wai brought us a landmark in queer representation for Asia in general and China in particular.
Will and Grace (1998)
Among the many groundbreaking moments on the show was the lip lock between stars Eric McCormack and Sean Hayes.
Dawson's Creek (1998)
Kerr Smith's character Jack McPhee had a two-part coming out episode in the show's second season and was later part of the first man-on-man kiss on network television by a recurring character.
Queer as Folk
The original UK version, which ran for two seasons from 1999-2000, was substantially more explicit than the American remake which ran from 2000-2004.  Both versions certainly did a lot for queer representation on television.
Y tu mamá también (2001)
Iconic for its threesome from which the woman eventually excuses herself, letting its main male characters finally give in to the sexual chemistry between them.
Hedwig and the Angry Inch (2001)
John Cameron Mitchell's first film is an adaptation of his kick-ass rock/glam musical that he poured his heart, soul, and queerness into, centering the story around a trans character.
The Dreamers (2003)
Bernardo Bertolucci's film was one of the very few films to be released theatrically in North America with an NC-17 rating.
Angels in America (2003)
After becoming a Broadway sensation in the 90s, Mike Nichols' epic two-part adaptation of Tony Kushner's work was another huge step forward for television.
Brokeback Mountain (2005)
Ang Lee's Oscar-winning tale of love between two cowhands has only grown in stature since its release.
Shortbus (2006)
John Cameron Mitchell's outrageous celebration of sex and sexuality in all its many shapes and forms shocked art-house audiences with its explicit depictions of real sex. 
One Life to Live (2009)
Out actor Scott Evans—brother of Chris—made headlines when his character Oliver Fish began his own coming out journey, including the first gay scene in daytime television history!
Stranger by the Lake (2013)
This critically acclaimed mystery film lands with audiences of all stripes because of both its excellent plot and hot gay sex.
Moonlight (2016)
The first Best Picture winner to focus exclusively on a gay lead character.  It offered an honest look at how hard it is to grow up in America as a gay minority. 
Call Me By Your Name (2017)
Adapted for the screen by out writer James Ivory and directed by out filmmaker Luca Guadagnino, this Oscar winning film brought a sumptuous gay love story to mainstream art-house audiences.
Pose (2018)
Walking through the doors kicked down by RuPaul's Drag Race, the series brought 80s ball culture and the early days of the AIDS crisis to a mainstream audience.
Rocketman (2019)
The first studio film with gay sex.
The Boys in the Band (2020)
The entire cast and major production team were all openly gay. 
The White Lotus (2021)
This salad tossing scene almost didn't happen.   The original script called for a standard-issue gay sex scene. 
My Policeman (2022)
Harry Styles brings his famously sexy stage presence to a passionate gay sex scene.
Bros (2022)
Billy Eichner broke new ground in 2022 with the first-ever gay romantic comedy distributed by a major Hollywood studio.
Learn more about these films at MrMan.com